Many businesses who are new to Digital Marketing, PPC (Pay Per Click advertising) or SEO (Search Engine Optimisation) ask the question, "Just how important is ongoing management and optimisation of my ads and SEO keywords?"
The answer to this question is that ongoing management is crucial.
Or rather, the answer is that ongoing management and optimisation of your PPC ads is only important if you want your spend to be effective, and you want good results from your digital marketing efforts. But we figure it's probably a yes to that.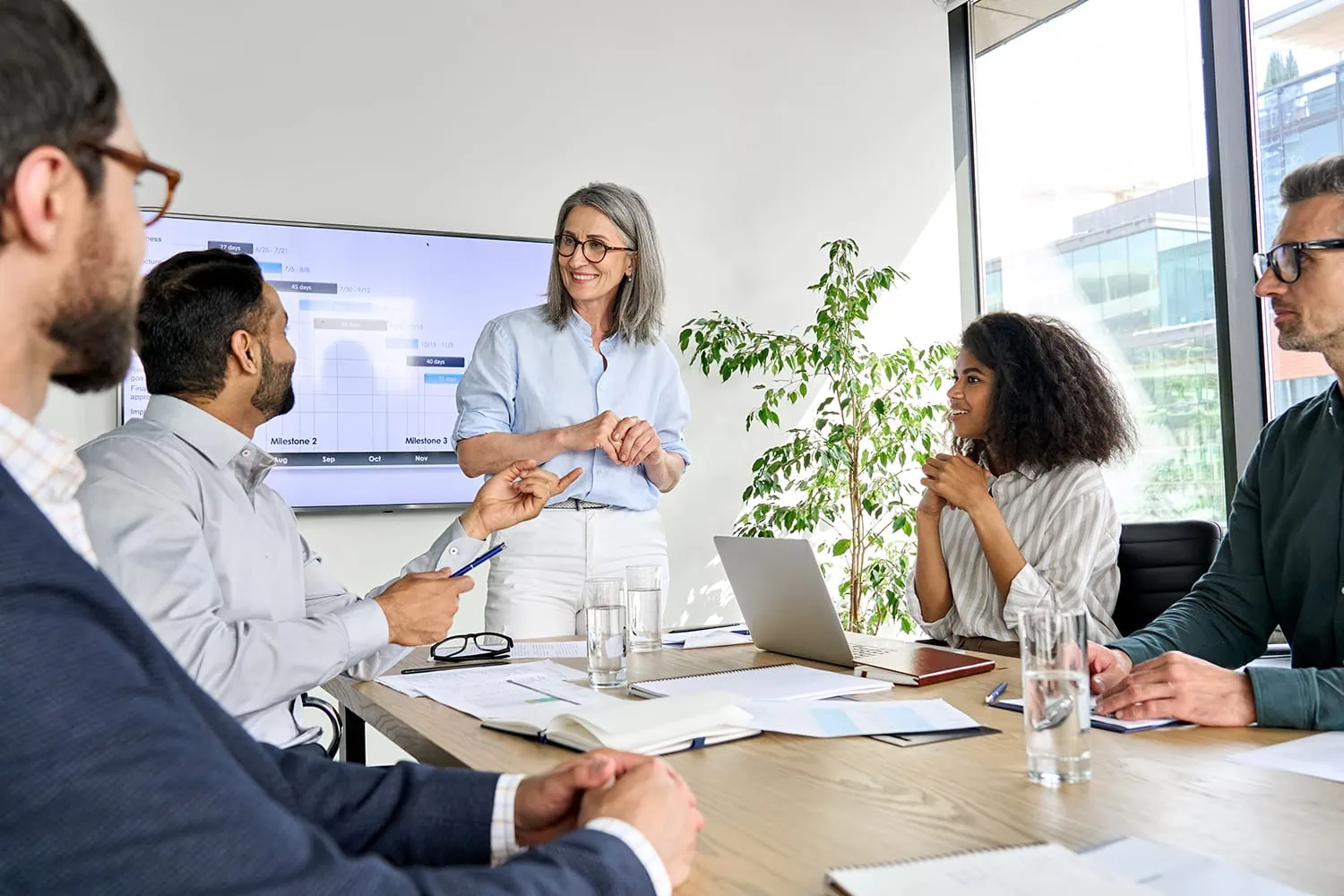 Ongoing optimisation of your digital marketing campaigns is important for many reasons
1. Optimising & monitoring saves you wasting money
Without keeping an eye on how your campaigns are performing, how the budget breakdown is working and what is getting you clicks, leads and 'return', you could waste money on the wrong traffic, ads and clicks. While testing is important to determine where you should place your efforts, it's important to look at the performance of those tests and reevaluate as needed.
If you don't constantly monitor performance and optimise, your budgets won't get their maximum return. This is particularly true for paid ads. You could also waste money on the wrong traffic, ads, and clicks; you want to make sure the ads and audiences that give you the most return are what is spending the majority of your campaign's budget allocation.
Monitoring and optimising your campaigns also stops you wasting money down the track. By properly testing the waters, you'll determine what works and what does not for your business, which will save you from throwing money into areas that are likely to yield a poor result later. But of course, if you're testing what platforms, audiences and strategies work, you do want to make sure you do this properly, with good management, monitoring and optimisation.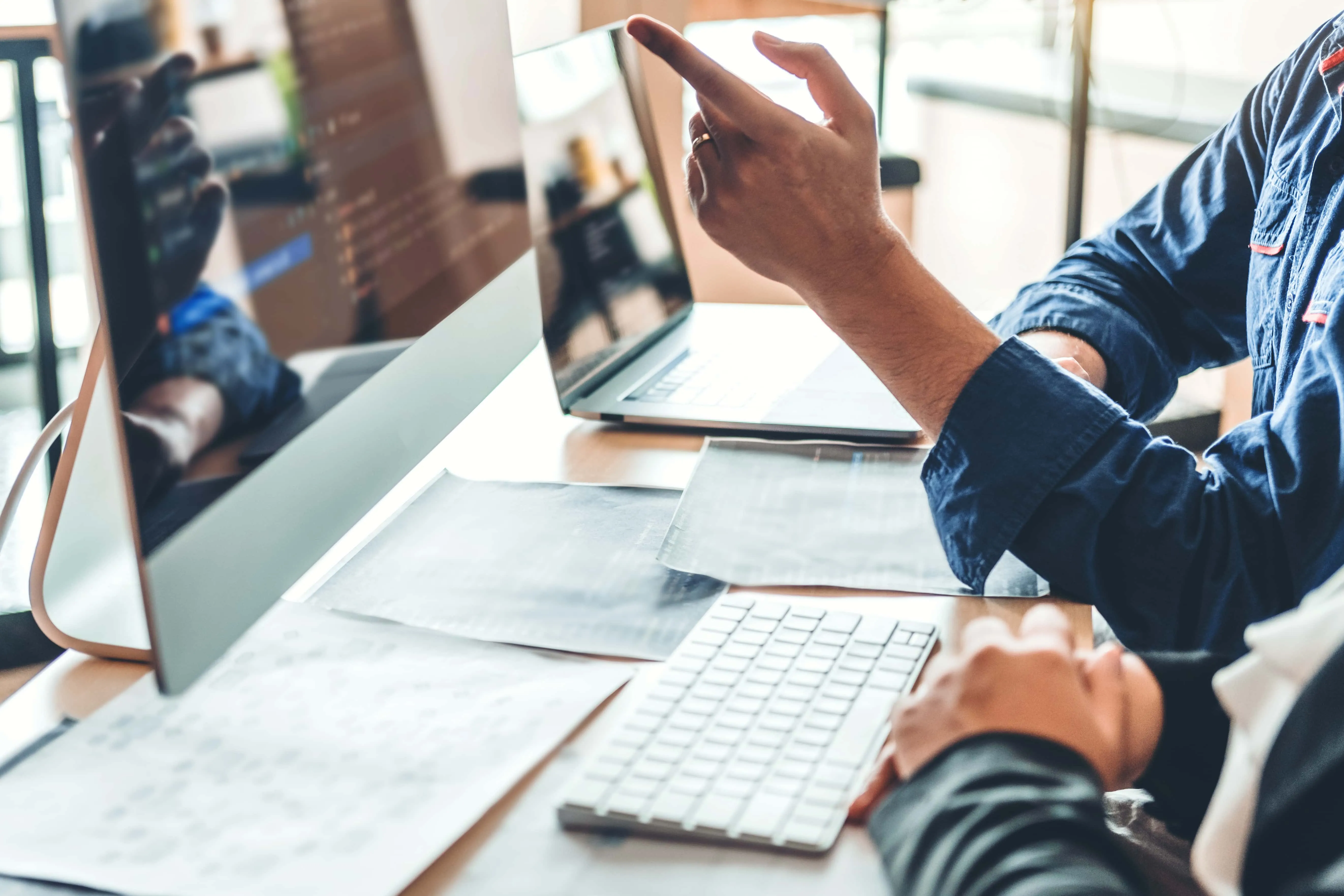 2. Things change
There are many changes that happen over time that can affect the performance of your ads and digital marketing efforts. While you may see great initial performance, this can decline as your ads start to develop 'ad fatigue', and slowly drop in performance. It could also suddenly drop from one day to another, without warning. In the world of SEO, things are changing all the time, keyword performance could be great one day and then drop significantly just weeks later. In the case of a core algorithm change, it could drop faster. Sometimes there will be drastic changes that happen, almost overnight. A number of things can affect this, from changes in how Google picks up on and penalises certain tactics, to competitors rising like a phoenix from the ashes from seemingly nowhere. With constant monitoring and optimisation, these drops are able to be remedied, or at the very least, the decline can be stunted, investigations into why the drop happened can ensue, and then efforts can be made to optimise and bring the performance back up again.
3. Keeping an eye on things means you can act on opportunities (and not miss them)
Without monitoring and optimising, you could miss important opportunities to win leads and customers.
At Excite Media, we prioritise optimising and pivoting when needed. We don't just rest on our laurels when a campaign is performing well. We look out for which exact elements are performing the best, and take a look at what aspects of your results are most important to you (giving the best return for your business). We then revise the budget breakdown accordingly and give you our recommendations if we see an opportunity in making changes.